We arrived in Hanoi on December 23 to find the Old Quarter abuzz with people and decorations for the holidays. The energy was contagious, and we were excited to be in a new country and ready to try all the new things! New food, new sights, and a new language all waiting to be discovered.
We started off our explorations of the city with several museums and cultural landmarks. The Vietnam Military History Museum had old aircraft, bombs, and other paraphernalia from the Indochina Wars and throughout the rest of Vietnam's history. We also visited the Hỏa Lò Prison, sarcastically called the "Hanoi Hilton" by American POWs from the Vietnam War. Most of the prison has been demolished, but the part remaining documents both the French use of torture on Vietnamese political prisoners in the first half of the 1900s as well as the Vietnamese detention of American POWs during the 1960s. The most interesting aspect was that they held nothing back documenting the French atrocities to Vietnamese prisoners, but emphasized how well the Vietnamese treated American POWs. Although American POWs have documented the torture and poor living conditions there, the museum only showed positive and humane treatment: prisoners playing basketball and volleyball, having Christmas feasts, etc. - living situations so nice that it was like being in a hotel!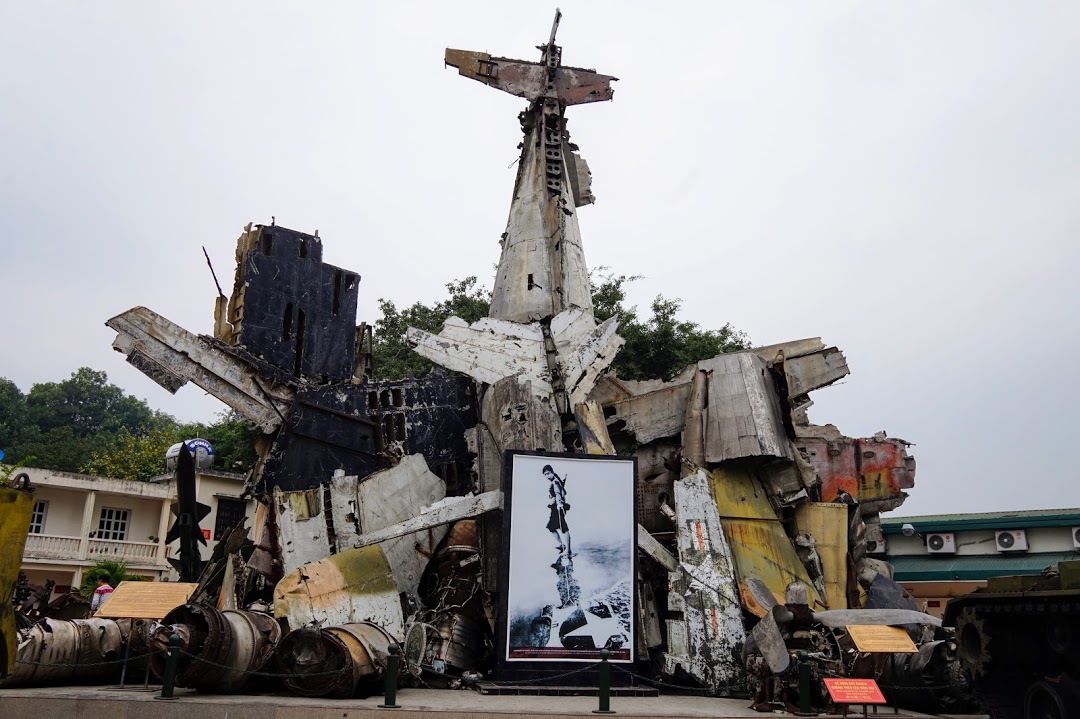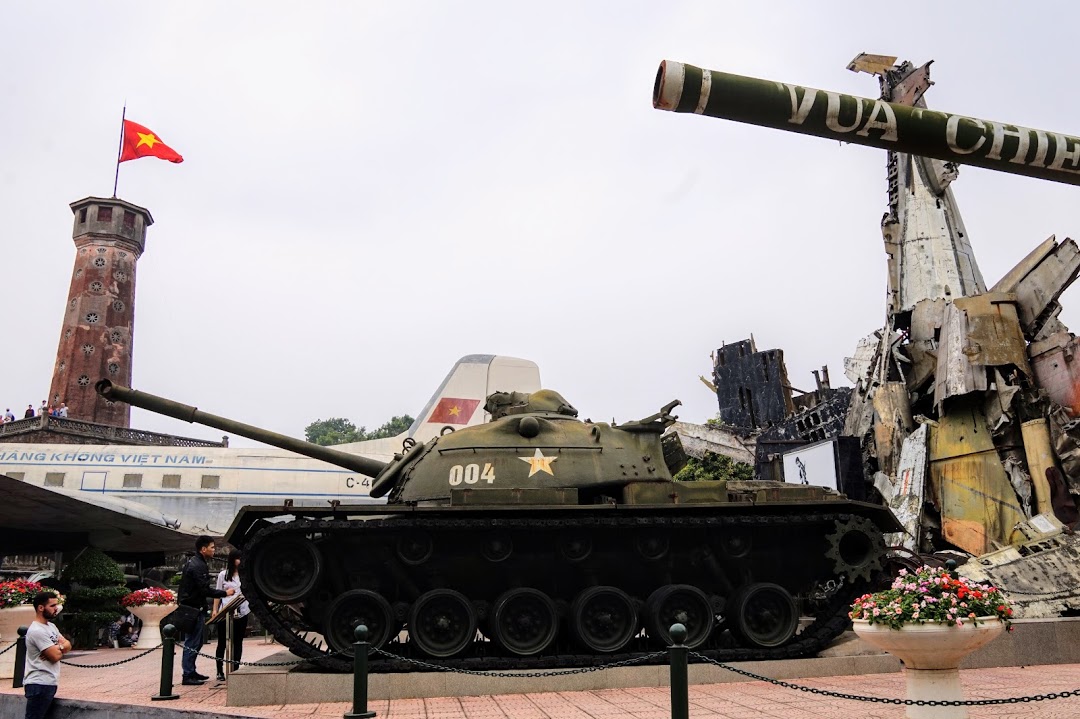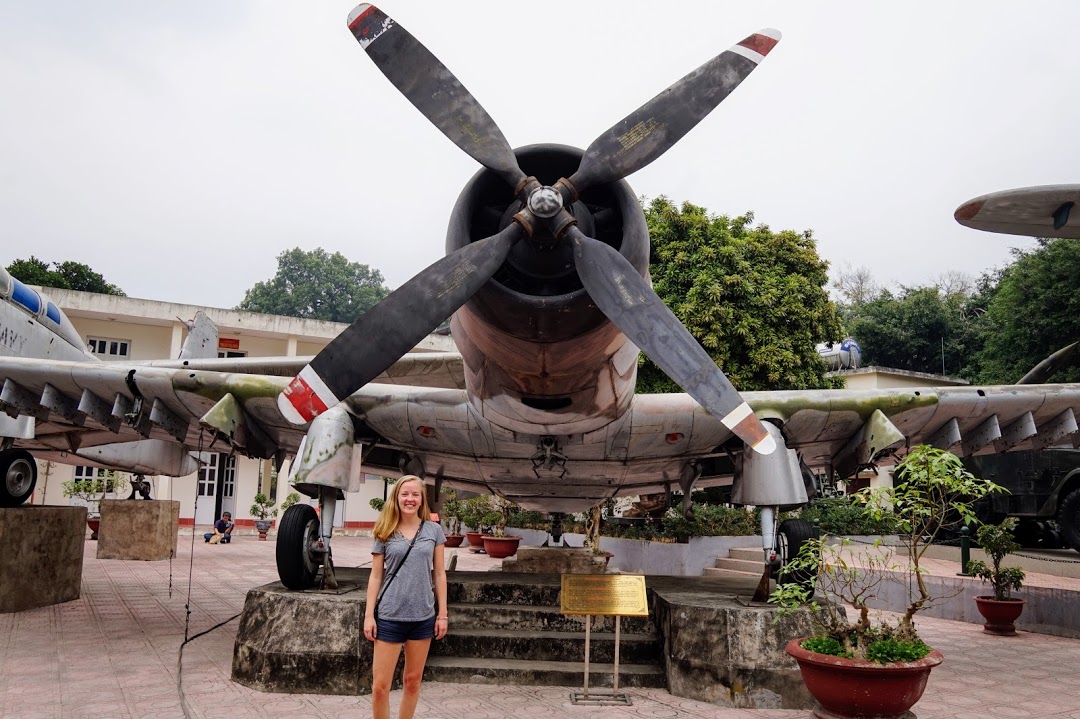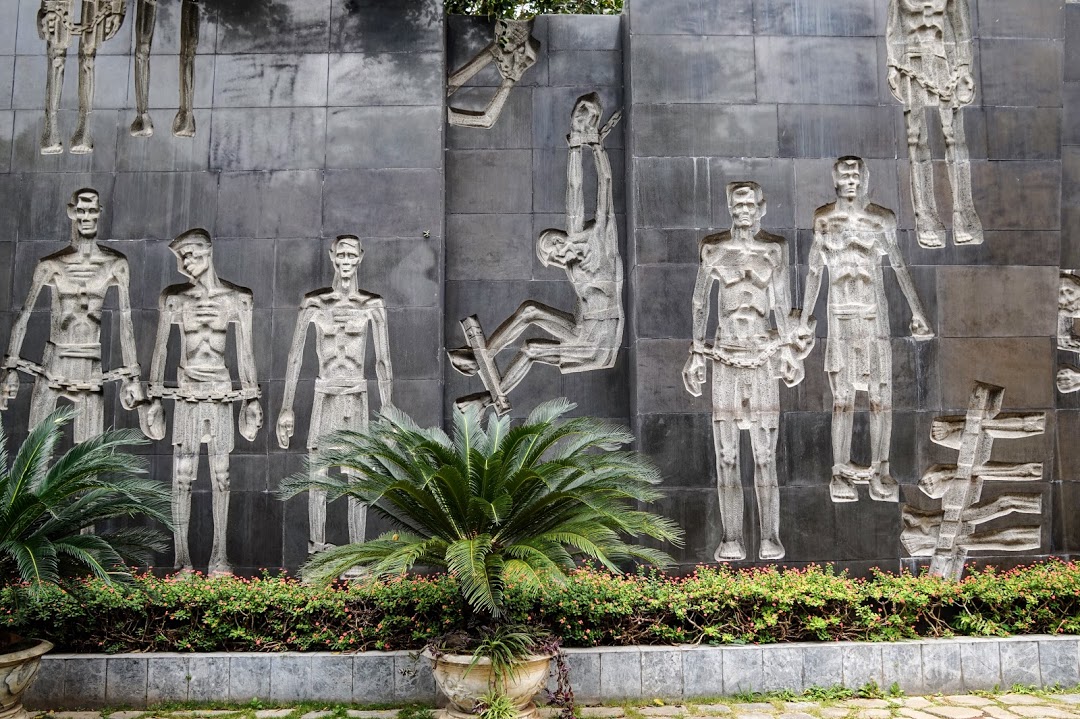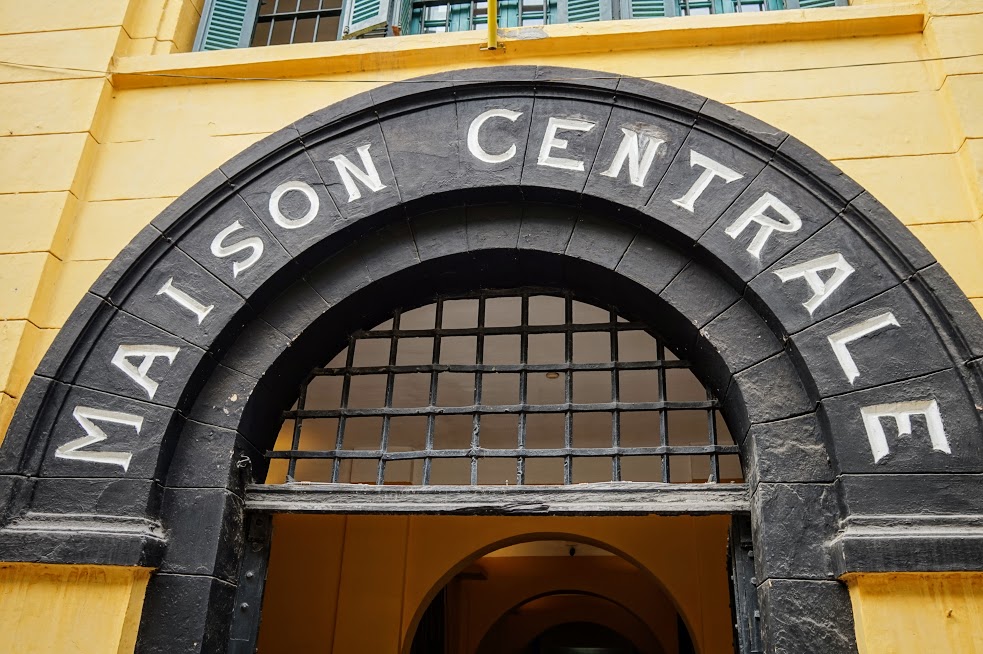 While in town, we also saw the Ho Chi Minh Mausoleum and the One Pillar Pagoda before heading to the Temple of Literature. Built in 1074 as a temple to Confucius, it also houses the country's first national university. It's a beautiful and peaceful place to wander around and learn a bit about the Vietnamese education system.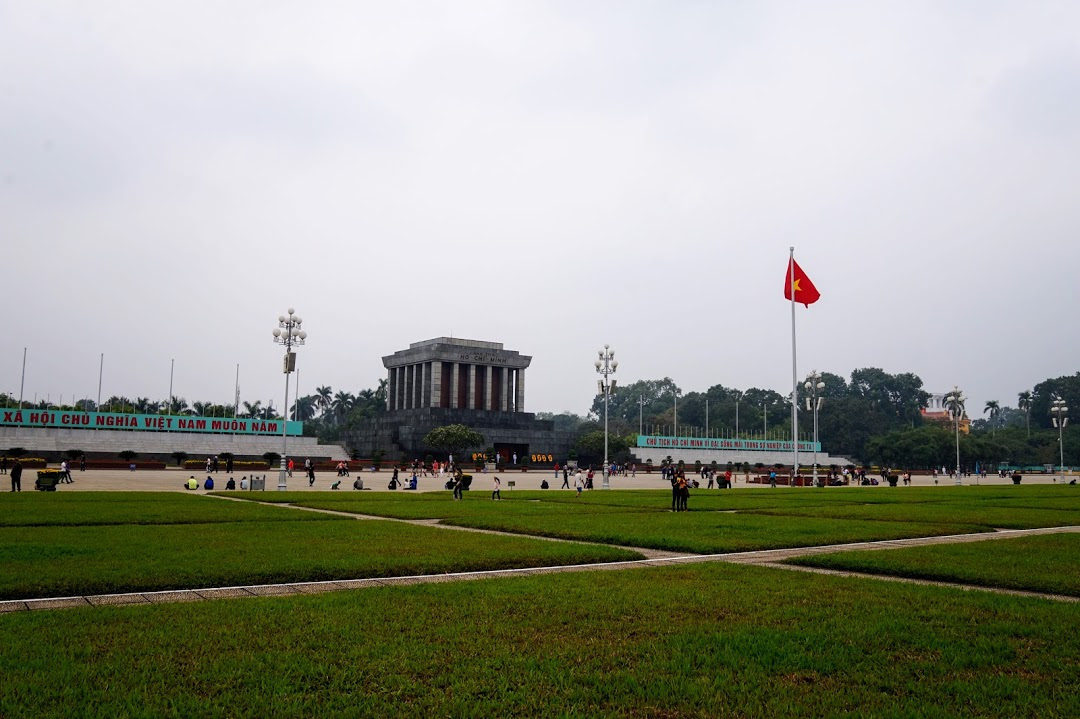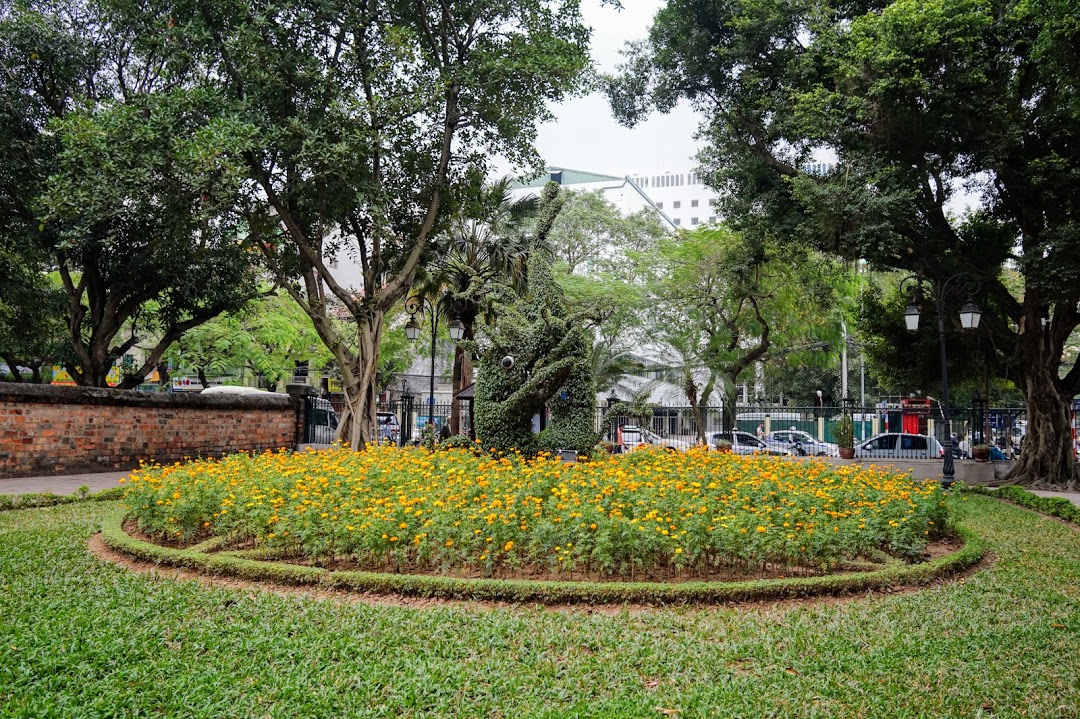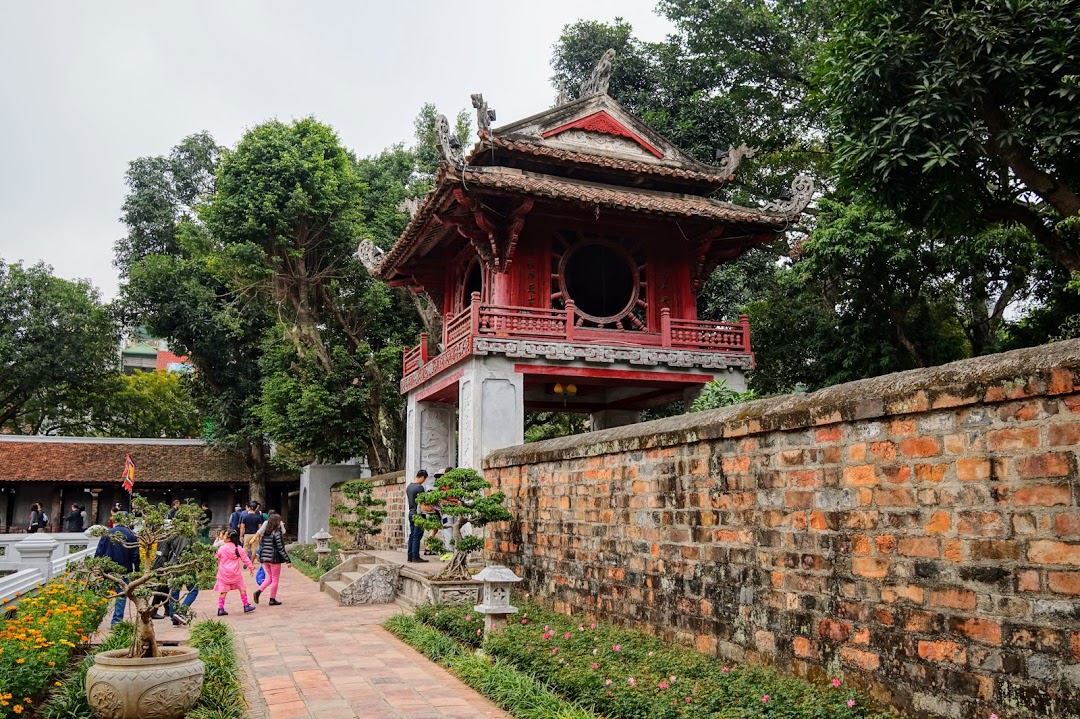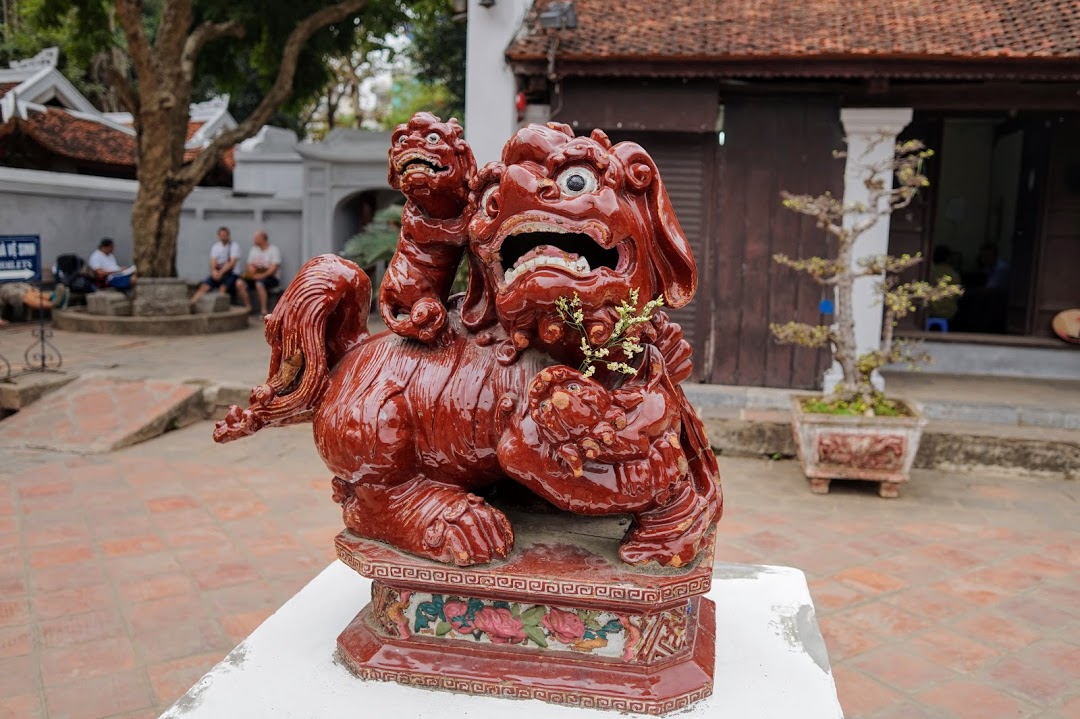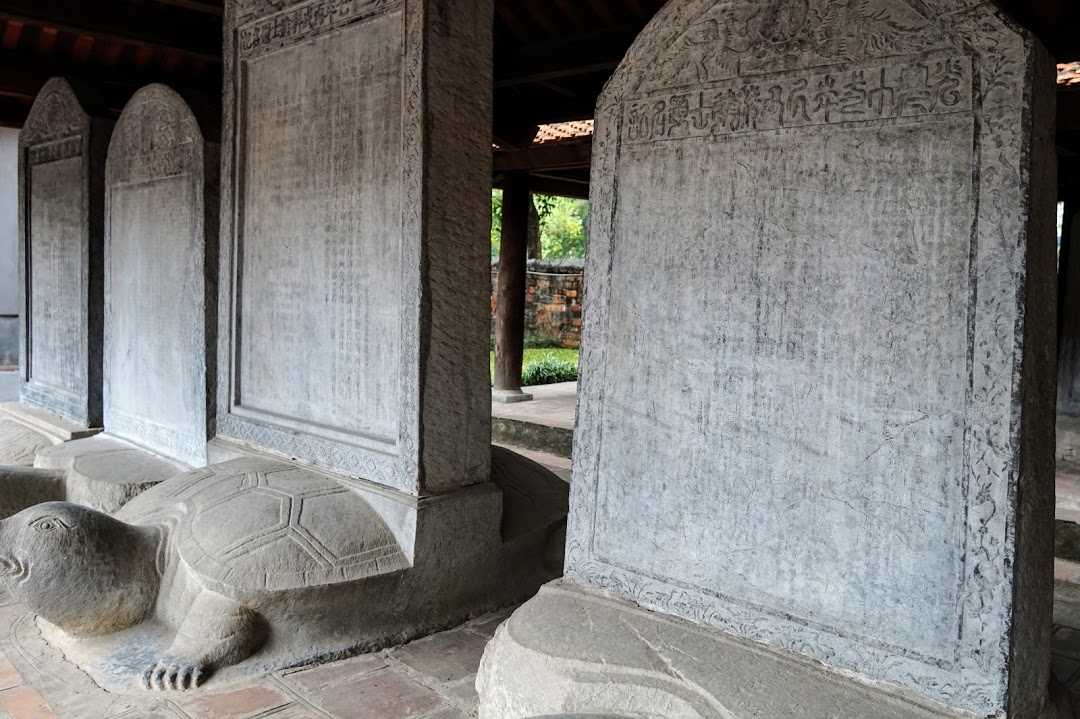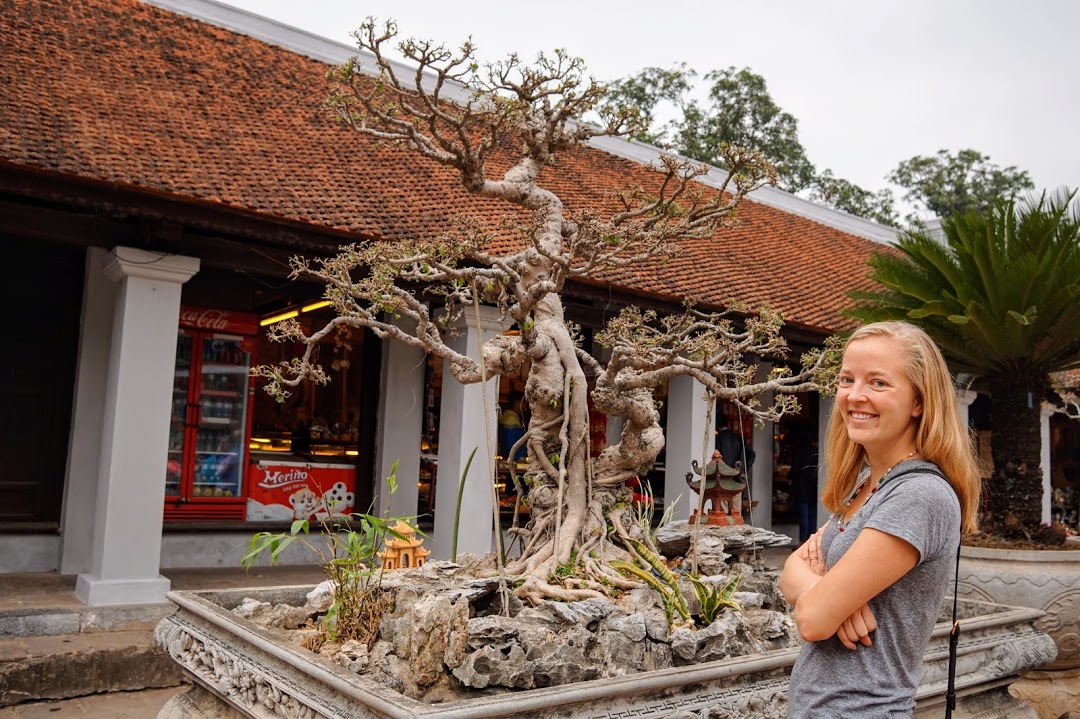 Apart from the cultural sights, our favorite part of Hanoi was the food. It was DELICIOUS! Since we were spending Christmas away from home, we signed up for a food tour on Christmas Day to meet up with other travelers and learn more about Vietnamese cuisine. It was an awesome way to learn how to eat certain foods and what the Vietnamese words are for things like beef, chicken, grilled, noodles, etc. Foods we ate included: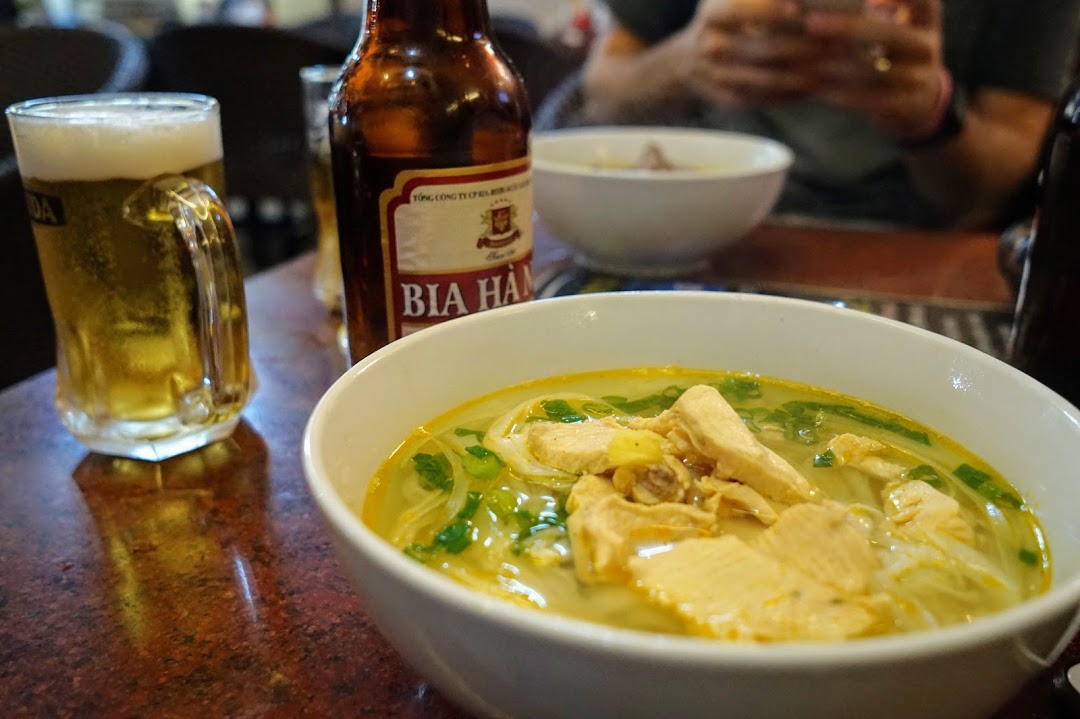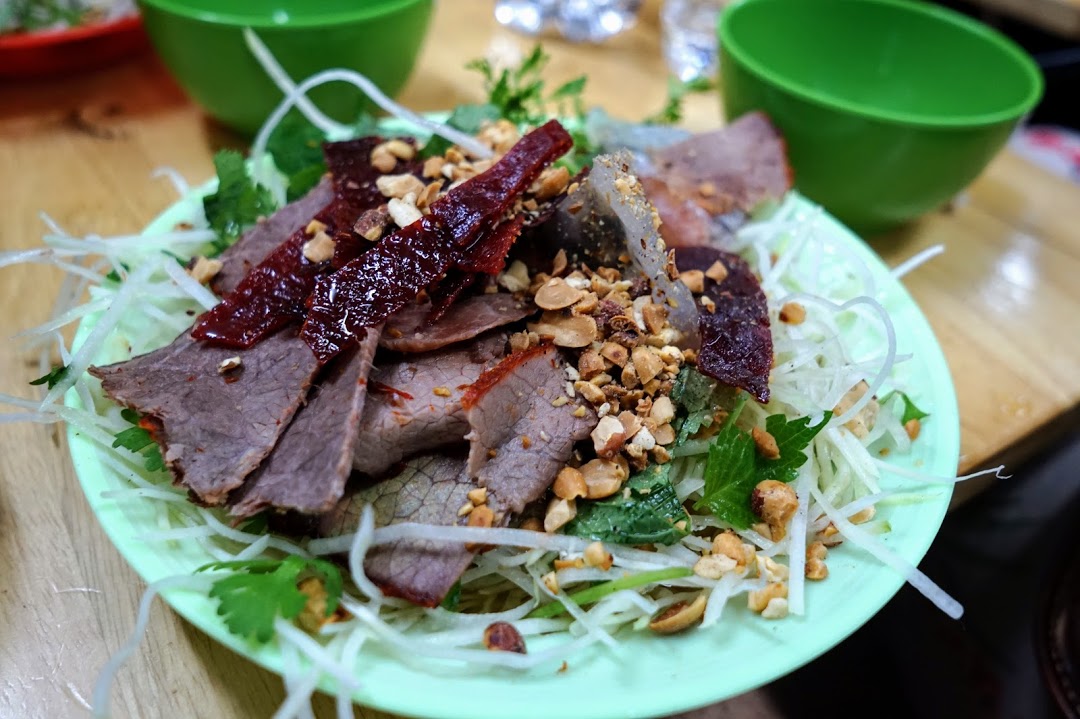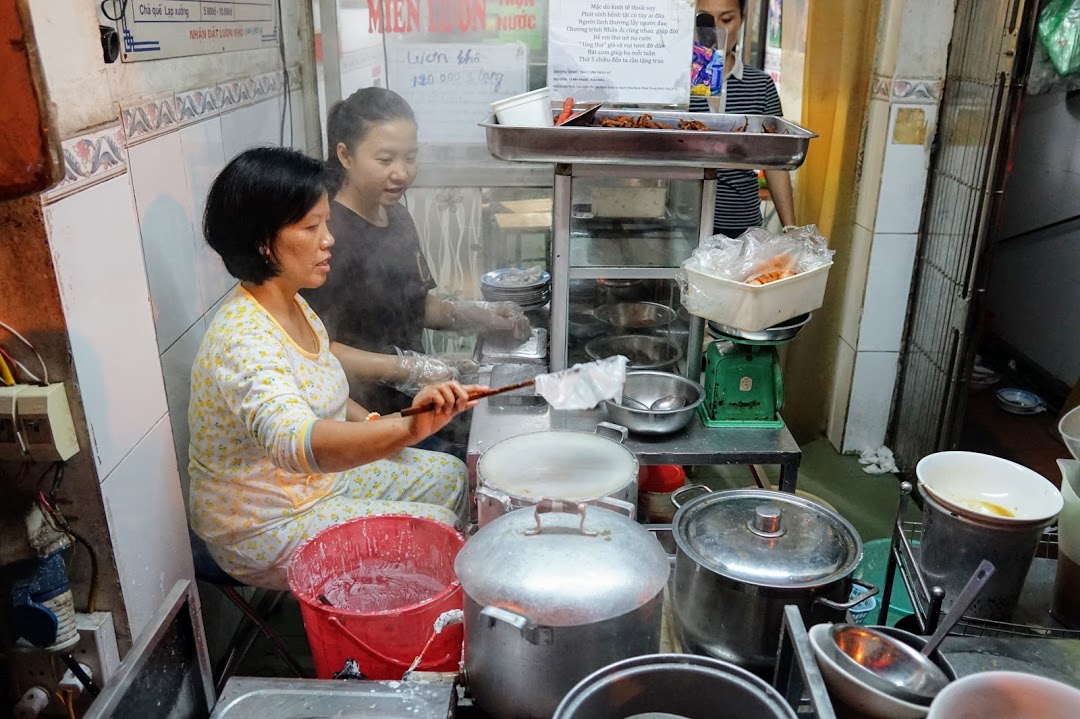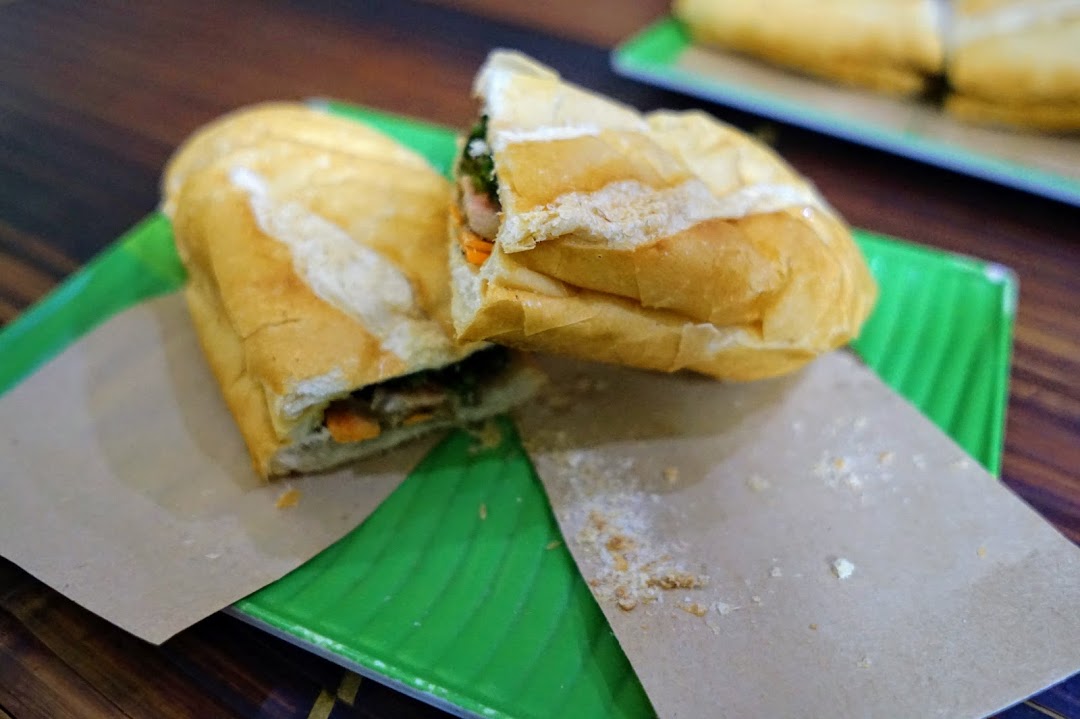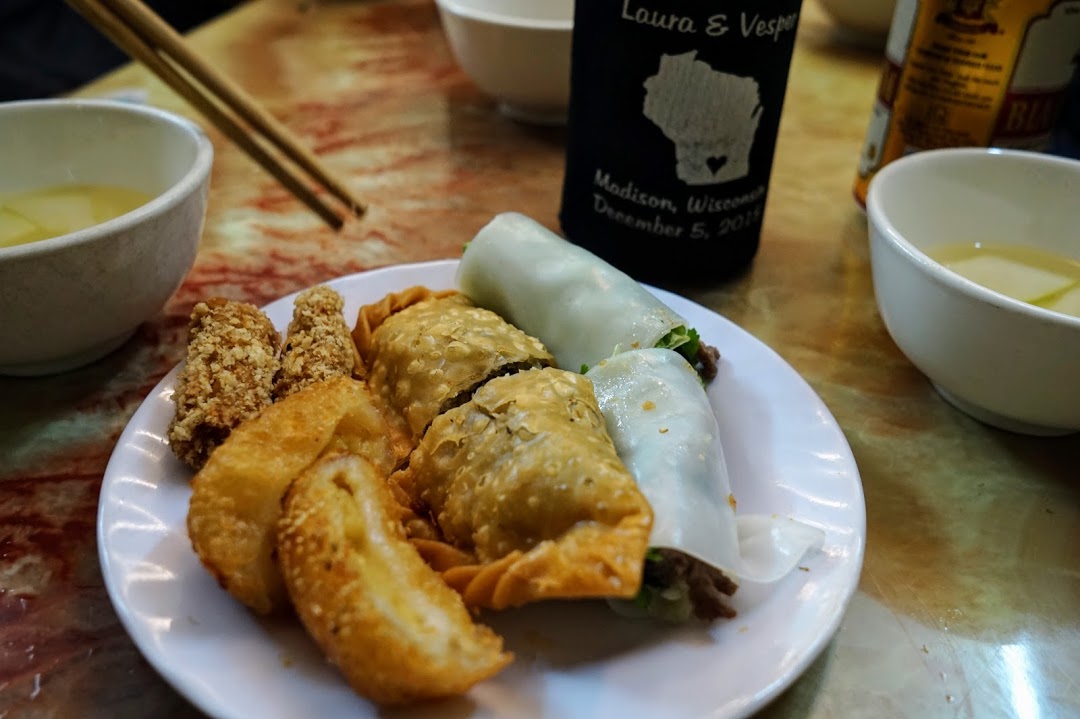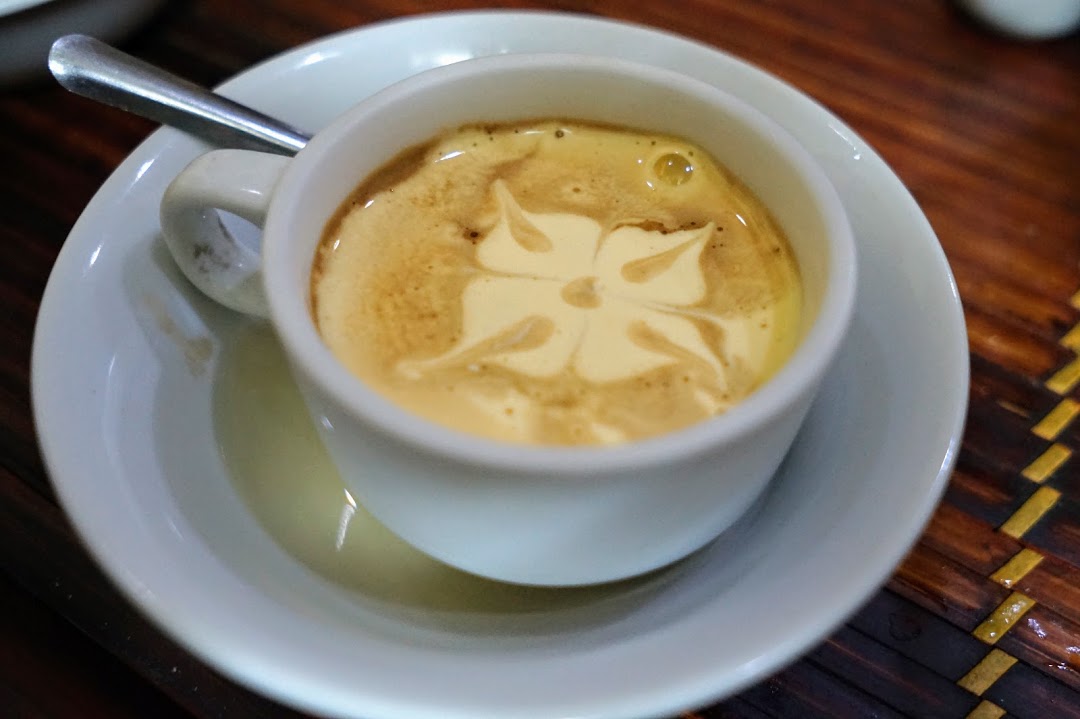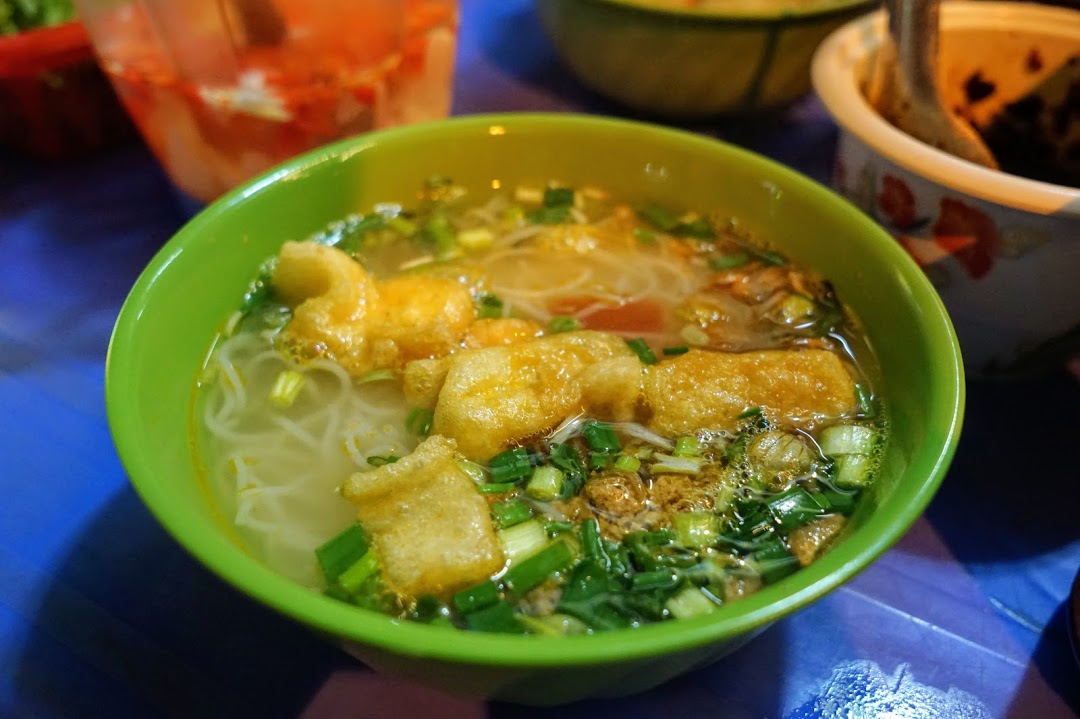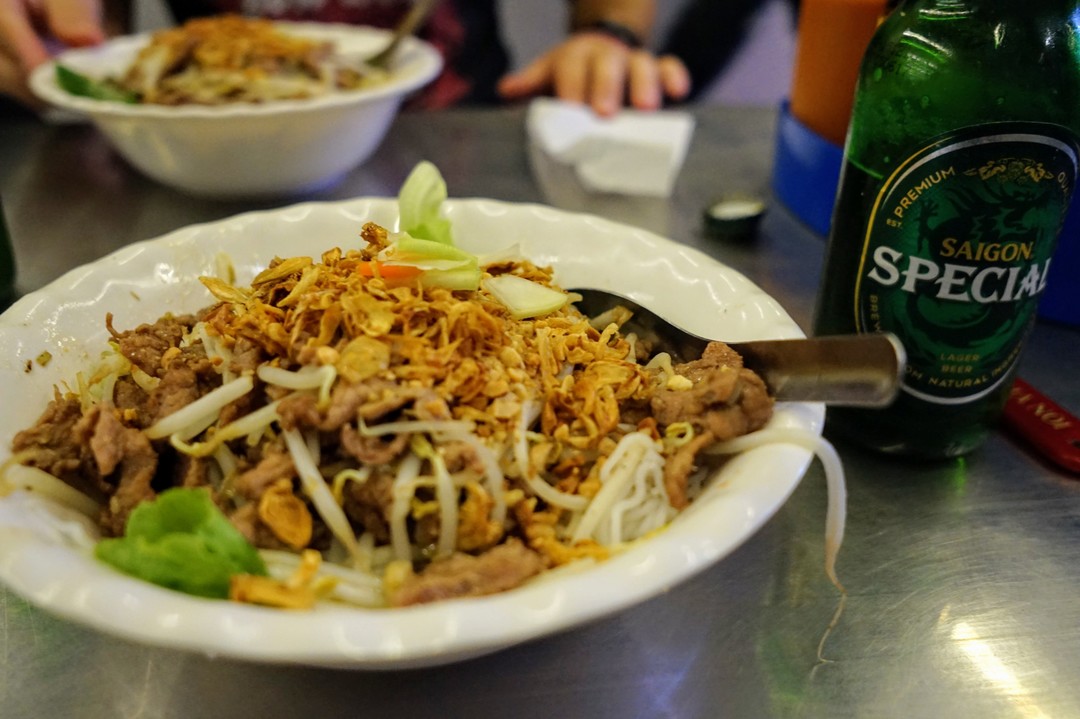 Side note: Vietnamese is a super hard language to speak! Despite us now knowing how to read a lot of different words, people stare at us blankly when we try and order in Vietnamese because a minor change in tone means we have said something completely different. There are six tones in northern Vietnamese, and they can entirely change the word. For example, the word "ma" can mean six different things depending on how you pronounce it: ma = ghost, mà = but, má = cheek or mother, mả = tomb or grave, mã = horse or code, mạ = rice seedling. Our untrained ears can barely hear the difference between these.
We ended up in Hanoi for New Year's Eve, and our hostel had a huge (free!) hot pot dinner to celebrate. Hanoi also introduced us to bia hơi or "fresh beer." This ultra light beer is brewed daily and is dirt cheap - about 25 cents a glass! There was even a "Beer Corner" near our hostel, which was packed with visitors perched on tiny plastic stools drinking this beer while music blasted from the stages set up for the holidays. It was a pretty great way to spend Christmas and New Year's Eve!